Color art for adults
Choose between gorgeous images with lots of details.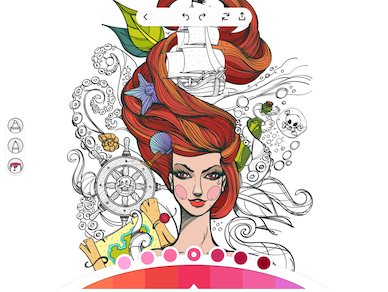 Artwork collection library
Discover the artwork collection library with categories like: Animals, Love, Mandalas, Portraits, Sea Creatures, Flowers, Oriental, Ice Cream & Cake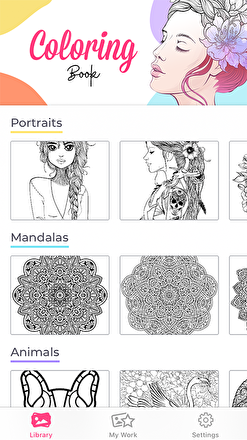 Artist tools variation
Use the Pencil tool and give your personal touch to your creation.
You can highlight parts to create a special effect on your artwork. Draw multiple times on the same spot to get a darker color, or do the same with different colors to create an effect. Go crazy!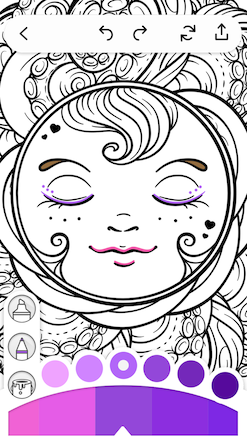 Share your creation
Share your finished art on your favorite social network and let others enjoy your artistic creation.
Instagram, Facebook, whichever you like best.