Making people's daily life joyful and simpler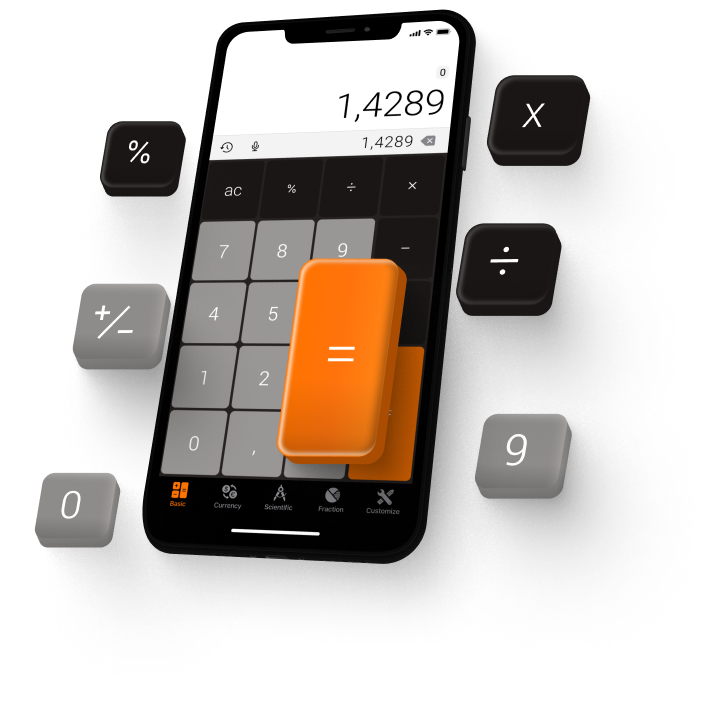 Making people's daily life joyful and simpler
We create top-of-category utility, weather, travel, content, and gaming apps for hundreds of millions of users worldwide.
The Herd is the heart of Impala Studios. As in every herd in nature, we move as one. The team's interest comes first and cohesion is our way to success. As a Herd, we want to deliver the best we can for our millions of customers by making their lives easier through our apps; our company culture & values are the foundation for this.
Compassionate
We care for each other and celebrate our differences.
Ambitious
We have a dream and we go for it.
Fun
Having fun as a Herd is pretty serious business.
Innovative
We believe the best is yet to come, and innovation is the path.
Accountable
We live the true meaning of accountability, which makes us stronger and enables us to learn.
We are looking for talented people to reinforce our team. Want to work at an innovative company?