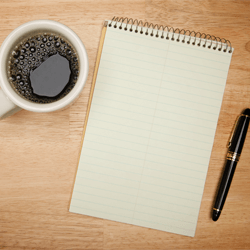 If you think you could be the next great addition to the herd, you are always welcome to send us your resume for an open application.
We offer:
A salary that is suitable for your knowledge and experience;
Excellent secondary benefits such as a free lunch with fresh and healthy food;
Good fringe benefits such as a pension scheme, bicycle plan, training and education for personal growth and career opportunities;
A diverse and challenging and international job within a dynamic and innovative company with lots of social activities.

About Impala Studios:
Impala Studios is a leading mobile development company based in Haarlem, The Netherlands. The company was founded in 2009 and is serving apps to millions of users worldwide.
Our focus is to create usability. A team of highly innovative and creative IT Professionals invent, design, develop, and release apps on multiple leading mobile platforms.
Impala Studios assures a dynamic career where you will be able to fully utilize your unique qualities.

Interested?
Great! Apply here
Responses from recruitment agencies on our vacancies are not appreciated
< Go back to jobs